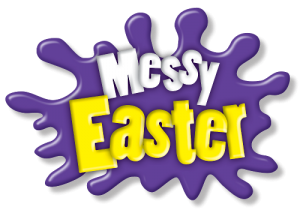 Messy Church  is on March 15th – 4:30 – 6:30 p.m.
The Easter Story and Easter crafts!
And for supper…pizza, salad and ice cream for dessert!
Please sign up in the Narthex or email monadenton@westworth.ca.
Adult Café will meet in the Parlour, we will be discussng new ways for young adults to connect at Westworth.