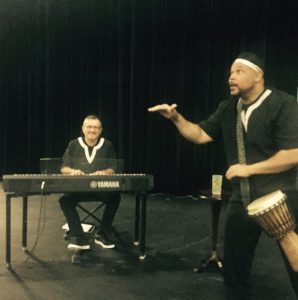 Friday, November 17th, 2017 at 6.45pm, Jazz Haz Productions presents 'Tales of Foreign Lands and People' a storytelling performance about diversity geared for ages 4-12 and their families.  Westworth United Church, 1750 Grosvenor Ave, Winnipeg , MB.
Adults $10.00, children $5.00, families $20.00 Includes refreshments.
Tickets available at the door.