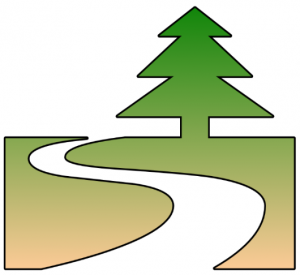 Westworth United Church is excited to host a week of learning and relationship-building with Indigenous Elders and youth from Fisher River Cree Nation the last week of September. We warmly invite you and your faith communities to join us for any part of this week.
Saturday, September 24
7-9 pm Cree Elder Gloria Cook "Our Journey as Cree People"
Sunday, September 25
10:00-11:30 Worship led by Cree Elder Very Rev. Dr. Stan McKay with Walking Wolf Singers and Oji-Cree Singer Keely McPeek

11:30-12:30 Lunch & Viewing of Brandon Residential School display at Westworth

1:30-3:30 Visiting site of former Assiniboia Residential School; Circle Conversations with residential school survivors and Fisher River facilitators

4:00 Round Dance at site of former Assiniboia Residential School with Elder Stan McKay and Traditional Singer Coco Stevenson
Public viewing of the Brandon Residential School Display at Westworth
Sunday, September 18 noon-3:30 pm

Tuesday, September 20 6:00-8:00 pm

Wednesday, September 21 6:00-8:00 pm

Thursday, September 22 1- 3:30 pm

Saturday, September 24 1:00-4:00 pm
This event is supported by The Winnipeg Foundation, The United Church of Canada Foundation and 1JustCity.