(Alphabetical)
Maggie Barnett (Coordinator of Children, Youth and Family Ministries)
Part of the warm welcome our children and youth receive when they arrive at Westworth comes from our,  Coordinator of Children, Youth and Family Ministries,  Maggie. She is at church on Sunday mornings and during the week, working hard to ensure that our  Sunday School classes and teachers have the support, supplies and materials they need. Maggie is the mother of five children and has one grandchild. This life experience makes her a wonderful resource to our Sunday  School program. She also organizes regular events for the whole family.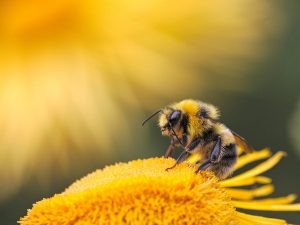 Tammy E. (Office Administrator)
The first voice you are likely to hear when you phone the church is that of our Office Administrator, Tammy. Tammy joined us in 2021, bringing with her a myriad of experiences working in various non profits in Manitoba and Alberta. Of the many duties that fall to her, you may come to know her as receptionist, bookings administrator, and general fund of information about what is happening at Westworth.
Loraine MacKenzie Shepherd (Minister)
Loraine joined us July 1, 2013. Her responsibilities include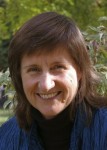 worship, pastoral care, adult education, outreach and administration. She has served rural and urban United Church congregations in Saskatchewan, Manitoba and Ontario. She has also taught theology and biblical interpretation at the University of Winnipeg. Loraine serves on the General Council Theology and Interchurch Interfaith Committee and the Winnipeg Presbytery Education and Students Committee. Loraine has a BA in Sociology and Psychology, an MDiv (theology), an MCM (Church Music) and a PhD in Systematic Theology and Feminist Theory. She is also a trained Interim Minister and Conflict Mediator. She and her partner, Nancy Pinnell, love canoeing, hiking, cross-country skiing, attending the theatre and symphony, speaking Spanish and hosting monthly Amnesty International letter writing sessions.
Jenny Jeffers (Church Accountant)
Bill Quinn (Music Director)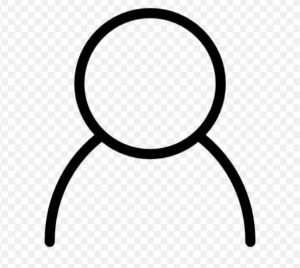 Profile coming soon!
Dorcas Windsor (Organist)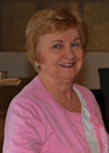 Dorcas has served as our organist and pianist since 1975. She is a collaborative pianist with numerous school choirs for concerts, musicals and the Winnipeg Music Festival. She currently serves as President of the Winnipeg Centre of the Royal Canadian College of Organists.