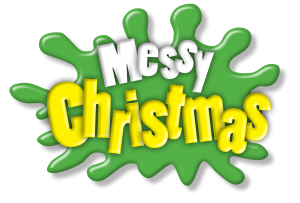 This Sunday (December 8th) is our second Messy Church Event, from 4:30 -6:30 p.m. (Time on calendar is not correct.) Come and join us for hearty soup and rolls, delicious dessert and wonderful crafts (including making a gingerbread Nativity), time for reflection, the Christmas Story through singing and word and time to get to know one another in a relaxed setting. Once again, our supper has been donated!
This month, we invite you to bring a small donation to our Advent Coin jar. Our offering will go towards the Church School Advent/Christmas offering to Gifts with Vision. We are supporting a project that helps feed children in the Philippines. This is an event for all ages, but is especially geared towards the interests and passions of our younger members!
If you haven't signed up yet, it's not too late. Please just email Mona at monadenton@westworth.ca or phone her and leave a message at 204-489-6974, extension 23.