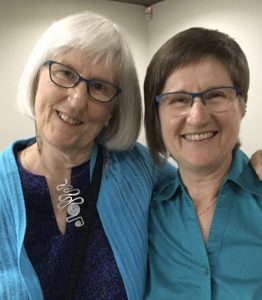 Our Minster, Loraine MacKenzie Shepherd, will spend her sabbatical visiting United Church  congregations that are thriving to try to find out what makes them thrive. She plans to do a blog post every week to share some of her discoveries.
Check her blog to stay updated: https://thrivingunitedchurches.home.blog
Those of us not able to access her blog will be able to catch up in the fall when she returns as there will be several sharing opportunities.